We are Christ's Living Stones
We Palestinian Christians are often referred to as the "Living Stones", a term made popular over centuries referring to the first Christians from the Holy Land. Our ancestors were there when the spirit fell on them in Jerusalem during Pentecost; they were the first to venerate the Holy Places, the actual stones where Jesus walked and suffered.
We Palestinian Christians have inhabited the land from the river to the sea for more than 2000 years. Our roots are deep and our un-interrupted connection to the land was sustained despite the persecution, hardship and plethora of foreign occupations and military rules. We identify as ethnically and culturally Palestinians. While the majority of us have become refugees in 1948 and 1967 and some have migrated since, our connection and belonging have remained strong as ever.
We Palestinian Christians are proud of our contribution to Palestinian society, culture, and to the liberation of Palestine. Our aim is to make our voice heard in the world. People need to know that we exist, that there are Palestinian Christians and that we stand for the liberation of Palestine from the Israeli occupation. We do not want to be forgotten by the rest of the world.
We want to be part of the solution and become active members of the wider Palestinian community. We want to raise our voice and ask the wider community especially the Christian Church in Australia to stand in solidarity with the Palestinian people.
We Palestinian Christians, believing that human beings are created in the image of God, our vision is for a secular inclusive and progressive future in our homeland, where all people are treated equally with the same rights and opportunities in accordance with international law.
Our Values:
• Compassion
• Equality and Justice
• Respect for human rights
• Tolerance
• Reconciliation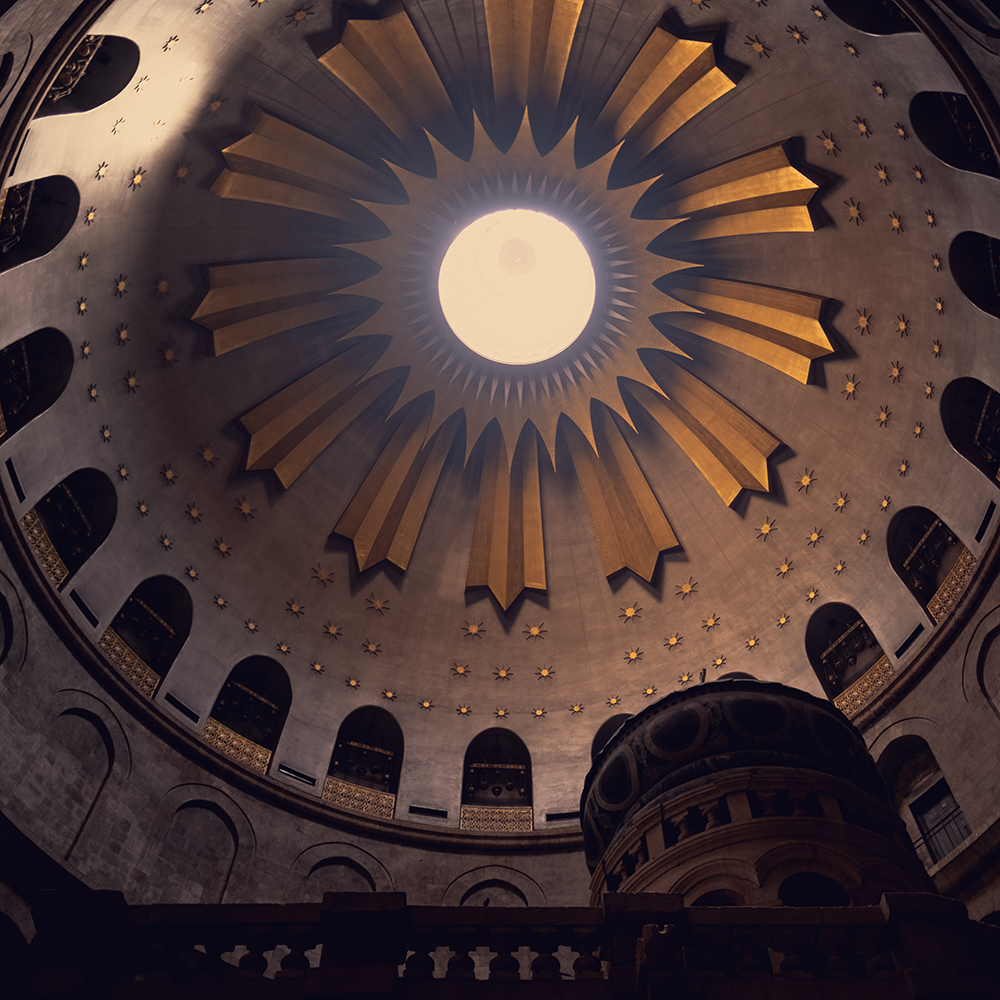 Solidarity: Strengthen our connection with Palestine and Palestinians in the diaspora
Provide a forum for Palestinian Christians in Australia to come together to celebrate their culture and heritage, and to foster closer ties between them and work to support the cause.
Provide spiritual and political education for Palestinian Christians in Australia, especially the young generation born in Australia to ensure continuation of their sense of belonging and national identity through study tours, pilgrimage tours and economic cooperation with our community in Palestine.
Truth telling: Share our Palestinian Narrative to the wider Australian public.
Change the current narrative on Palestine. Influence the media and reshape the current narrative on Palestine and Israel. Share our one million Nakba stories.
Offer a just, practical and transformative solution to the current status quo. Assert and promote the 'idea of Palestine' that is inclusive, tolerant and progressive.
Advocacy: Speak with one voice and advocate for Palestine
Advocate for change in Australian policy towards Palestine and Israel based on international law. Engage with the Australian community to solicit support for Palestinians in Palestine and the diaspora.
Cooperate with Palestinian Ecumenical movements to promote and disseminate information about Palestinian history, heritage and culture to Australians, particularly among Christian groups.
Anglican priest and English Christian singer-songwriter Garth Hewitt has released his new song "Cry for Hope" and gifted it to Palestine. The Palestinian Christians Kairos Palestine's "Cry for Hope" document is the basis for the inspiration of this song. For more information about Kairos Palestine, visit our resources page
I am proud of my religion and nationality, I am proud to belong to my fatherland. I am a Palestinian, and I belong to this religious people who are fighting for the sake of their freedom and dignity to implement their dreams and national rights.
A Palestinian Christian must be prepared to witness to the faith by submitting to daily difficulties or even by sacrificing his or her life.
We (Palestinian Christians) were here for centuries. We kept the holy places. We went through a lot of suffering so pilgrims can come here. Yet, ironically, when Western Christians come, they don't know we exist.
"The way of a peacemaker is difficult. It requires deep forgiveness risking the friendship of your enemies, and begging for peace on your knees and in the streets."